Sika Gallery ends 2020 with a new verve by presenting a collective exhibition which is embarked on as a fresh starting point, both for perusing the development of Balinese art and also for connecting the steps taken by Sika in its journey with those traced in its new pages.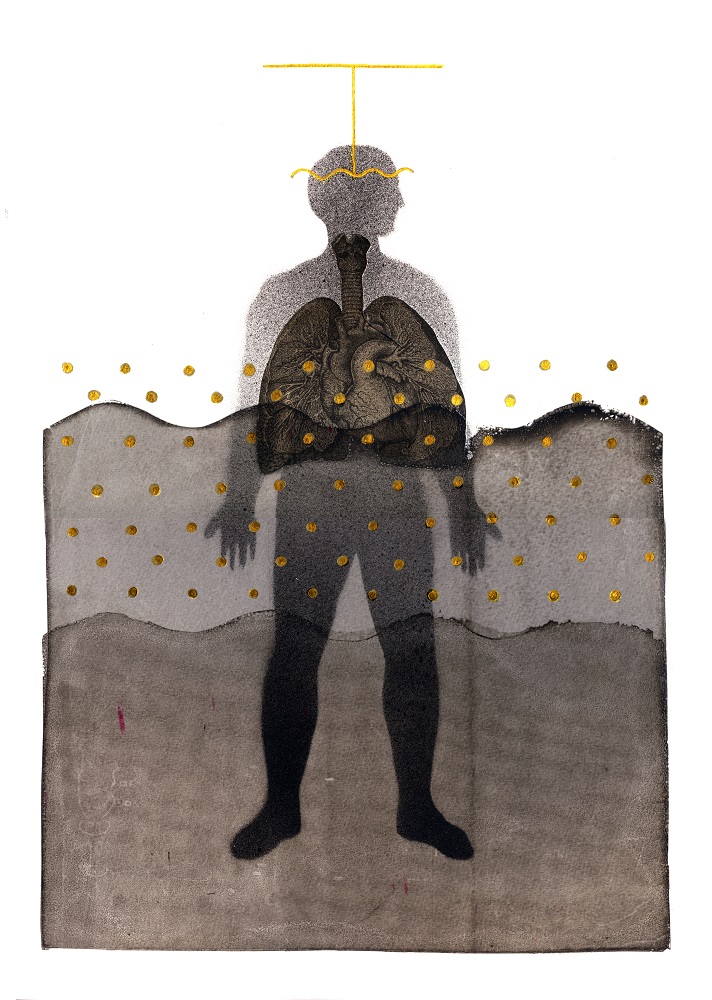 "12" An Art Exhibition
This December 12, 2020, Sika Gallery presents a collective exhibition focusing on two-dimensional art as a result of the artistic exploration of twelve artists from various generations who live and work in Bali. These works discuss the dialogue of the participating artists with the influence of their surrounding environment which includes traces of past memories encompassing various customary, cultural, spiritual and historical values and proceedings, as well as experiences, progress and changes in the social, political, technological issues, course of actions and other matters which are occurring now. On another surface, the art exhibition "12" invites us to discuss these matters through two-dimensional artistic explorations which include painting and printmaking with varying stylistic and technical approaches from each artist.
I Made Aswino Aji, who is now taking the role of the principal of Sika Gallery, said, "This year, exhibition 12 is calling to attention two kinds of exploration of two-dimensional works, namely painting and printmaking, which are framed by twelve artists who live and work in Bali. Meaning that this is an initial small step, an effort to comprehend the attribution of the development of art occurring in Bali which is constructed by various artists (Balinese descent and beyond)."
Aswino Aji, as he is known, continued to explain the purpose of the exhibition with the title "12", where he said that the number 12 not only represents the number of participating artists but also renders the development of visual art that takes place every year in Bali. "Suppose that every month there is one artist whose works depict the changes in Balinese art and with the selection of 12 artists, we present their works at the end of the year as a rendering of the development of Balinese art and artists. So, the exhibition showcases works 12 artists, commencing on the 12th, and month 12." In addition relating to the exhibition, it was also explained that with the ongoing pandemic conditions, this exhibition will not hold an exhibition opening reception, as how it usually would. "Seeing the current condition, Sika Gallery avoids gathering of crowds. But visitors can still come to see the works from the exhibition by firstly making an appointment with the gallery's management."
Sika Gallery will still be open from 10 am to 6 pm. Visitors can contact the management at the telephone number, (0361) 975 084 or via message on Sika Gallery's Instagram account (@sikagallery). The exhibition "12" lasts for approximately one month, starting from December 12, 2020 to January 14, 2021.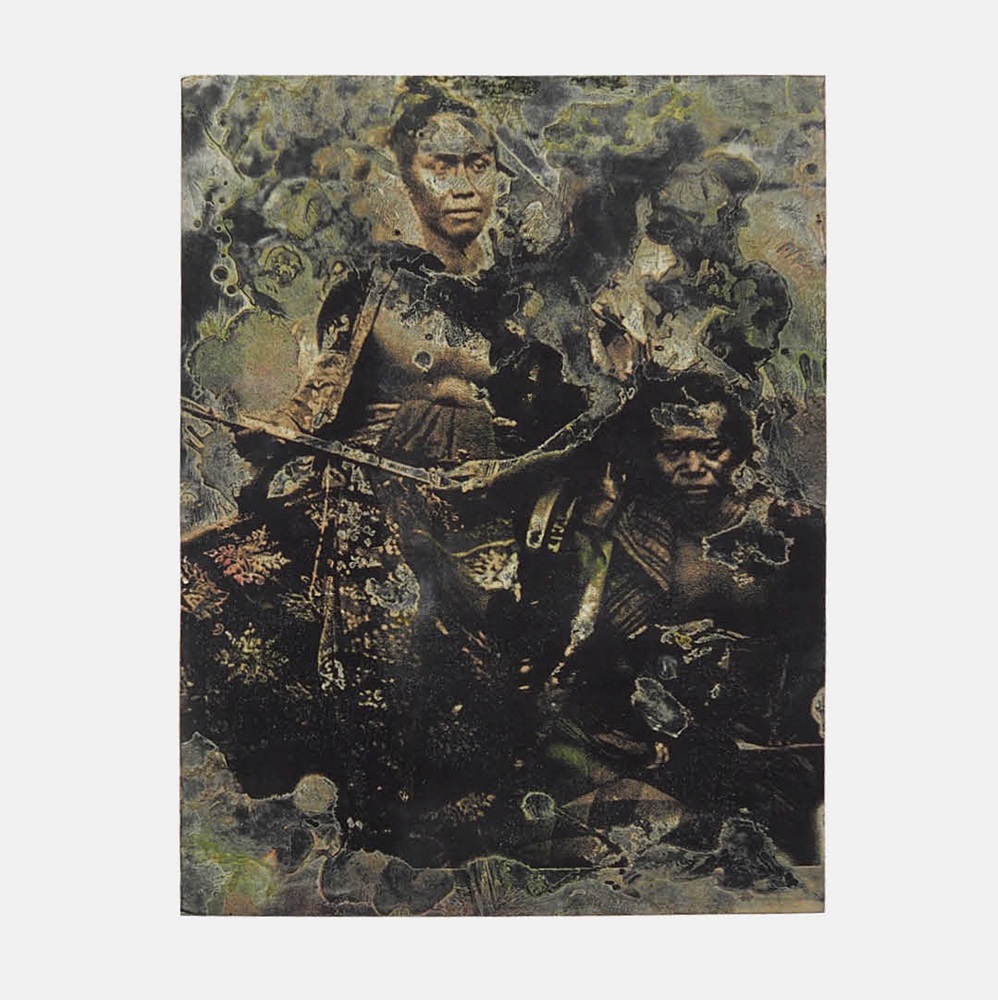 Not a Restart but a Continuation
The exhibition "12" at the end of this year is not to symbolise that Sika Gallery is starting from scratch again, but the movements it is doing now and in the future are to continue what was formed in the past. Aswino Aji, son of the late I Wayan Sika, is now continuing the efforts that were initiated and formulated by his late father. "With this new management, we are trying to continue what had been built by my father through years of journey of Sika Gallery by synthesising it with the developments that taking place today and the diverse challenges that lie ahead."
He also added, "We did a few changes with the shape of the space and also replaced and added several supporting facilities for gallery exhibition space such as changing lights, adding panels, and there are also other new rooms such as a studio for printmaking." Currently Sika Gallery is present with a neutral palette in mind to provide a clean tone so that various works of art can stand out individually and for various artists to explore diverse discourses together through their respective works. Aswino Aji sees the changes being made today, both the face and shape of the exhibition space and its programs as well as the management, as an effort to offset new challenges in the development of art and its variety of discourses, as well as how Sika Gallery encourages itself to continue to be better as a platform for artists to progress together collectively.
Participating Artists in "12" Art Exhibition
Moniarta, Andre Yoga, Wayan Suja, Devy Ferdianto, Agus Sumiantara, Agung 'Agugn' Prabowo, NPAAW, Made Djirna, Agus Saputra, Satria Nugraha, Dewa Made Johana, dan Ida Bagus Putu Purwa. [T][*]